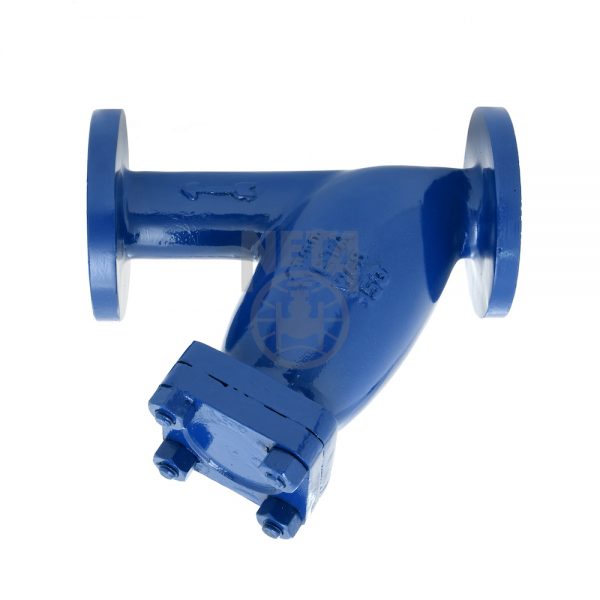 Description
Cast Steel ASTM A216 Gr. WCB 'Y' Type Strainer
With S.S. (AISI-304) Screen
Flanged Ends to ANSI B 16.5 Class 150
Raised Face
Test Pressure
Max. BOP : 150 PSIG
Max. Working Temp. : 260°C
Hyd. Test Pressure : 425 PSIG
Design Features
Large screening area makes the strainer very efficient.
Screen is guided in body and cover.
Strainer may be installed in Vertical lines & horizontal lines with effectiveness.
Fine finish and smooth contours of flow way reduce the pressure drop.
Drain plug is provided in larger sizes to drain out the foreign particles accumulated in the strainer.
Certification
IBR Test Certificate in FORM III-C duly signed by the Director of Boilers, Punjab is provided for strainers to be used on steam service.
For liquid service our own Works Test Certificate shall be issued.
Application
Steam, Water
HSN
84818010